Public facing wireless network and sensory system
The rich platform features allow you to interact with your audience.
It also assists you in reaching more customers, profile those, learn new insights about them and leverage the community effect.
The combination of general footfall and proximity analytics yields a rich primary data set to guide your digital transformation aspirations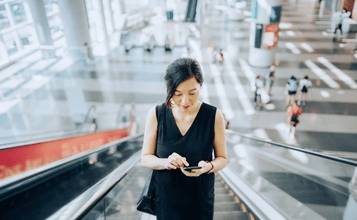 The standardization of network components and managed by Loc8te's team will result in future-proof, high performance and cost-efficient enterprise-grade networks.
The subscription model removes high up-front costs and makes it affordable for businesses of all sizes.
Qualified network engineers take care of network design, installation, management and ongoing monitoring allowing you to focus on more important business matters
Camera based venue security on a different level
Loc8te Emage® is a cloud managed security camera subscription which allows our customers to gain much more than just in-store security.
Loc8te only uses the best business-grade camera hardware so that service reliability, regulatory compliance and scalability are all taken care of.
Whether as a stand alone service or in combination with the other services, Loc8te Emage® subscription gives B2C businesses important insights to guest behavior, space utilization and traffic flow.